Services
Analytical Services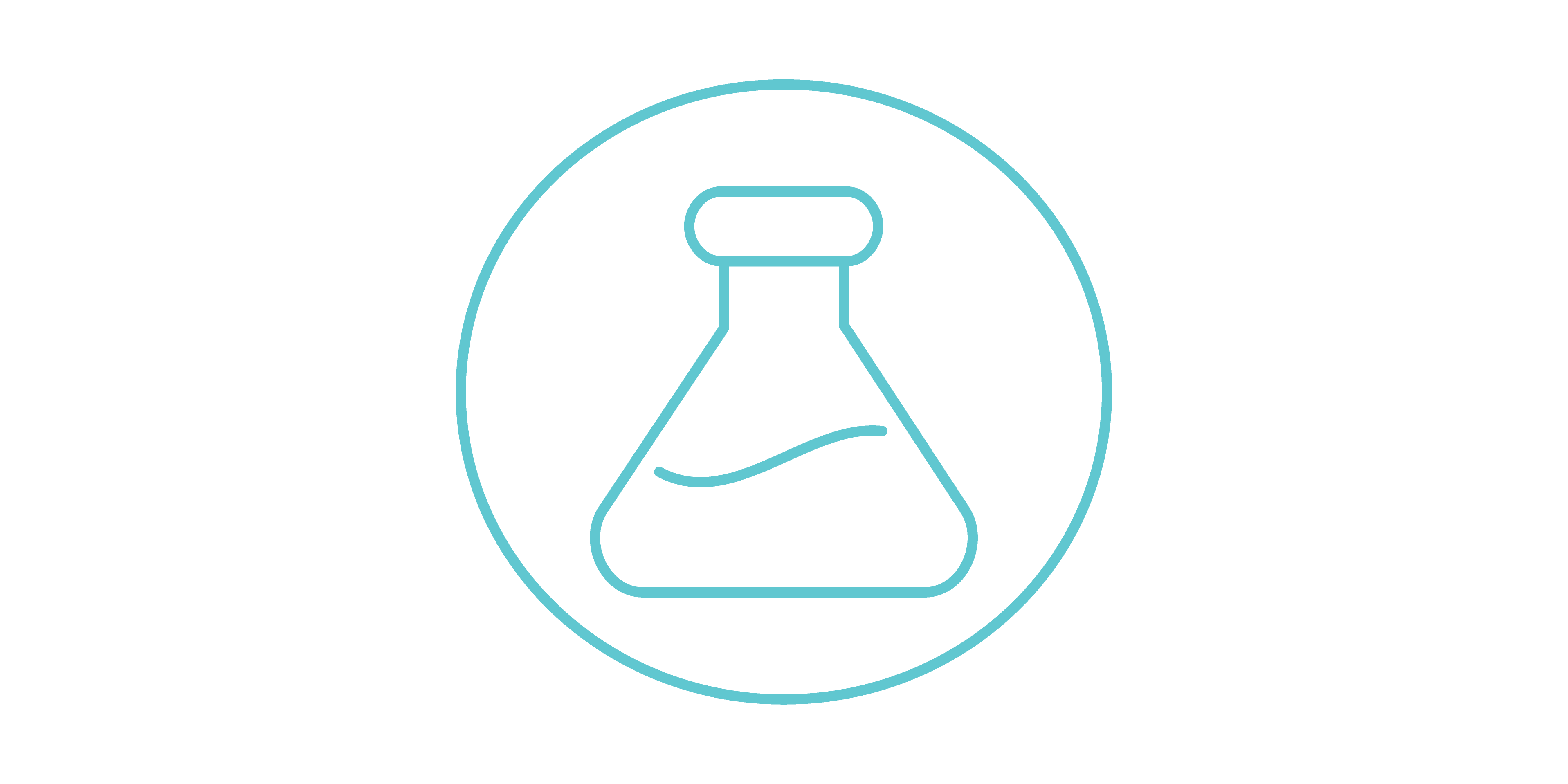 Analysis is crucial when it comes to regulatory compliance and to understand the quality and composition of chemical substances and materials that are used in product manufacturing and other industrial processes. To help ensure product quality and consistency in both academic and industrial settings, we offer a comprehensive range of tailored analytical methods and perform method validation for specific testing applications.
What We Can Do
● Chemical Composition Analysis
● Elemental Analysis
● Chemical Residue Analysis Testing
● Chiral Analysis
● Inorganic Analysis
● Particle Analysis and Testing
● Materials Testing and Analysis
● And more...
Our experimental instruments
● 1H, 13C, 19F, 31P-NMR
● HPLC (/MS)
● GC (/MS)
● UV/VIS
● FT-IR
● AAS
● ICP-AES
● Element Analyzer
● ICP-MS
● ICP-MS Particle size analyzer
● X-ray diffraction (XRD)
● SEM/TEM/AFM
● And more...
If you have any analysis requirement, please contact us at info@vulcanchem.com or submit your request below.
Quick Inquiry