Services
Chiral Synthesis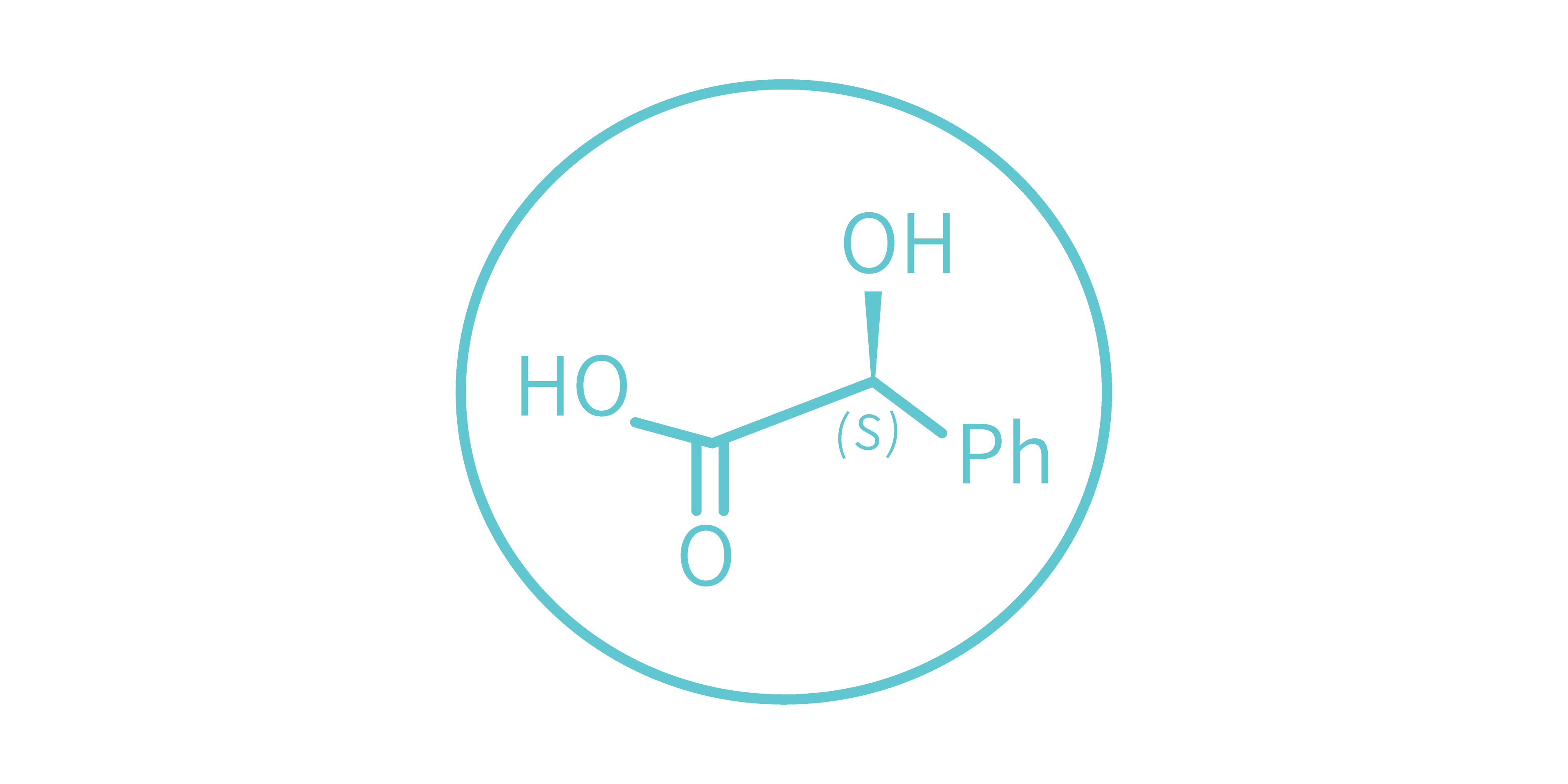 Chiral intermediates and fine chemicals are in high demand from the pharmaceutical and agrochemical industries because of charity's key role in the efficacy of drug discovery processes. We provide a range of asymmetric synthesis services including resolving agents or intermediates, enantioselective reactions, chiral auxiliaries and fragments from the chiral pool.
What We Can Do
● Chiral Catalysts and Ligands
● Chiral Auxiliaries
● Chiral Building Blocks
● Chiral Resolution Reagents
If you have a chiral synthesis requirement, please contact us at info@vulcanchem.com or submit your request below.
Quick Inquiry