Trial Reveals Lifesaving Drug Azacitidine for Acute Myeloid Leukemia
Trial Reveals Lifesaving Drug Azacitidine for Acute Myeloid Leukemia
A new drug for acute myeloid leukemia, or AML, improves overall survival in people with the deadly blood cancer by up to 10 months, according to the results of a Phase 3 clinical trial published Thursday by the New England Journal of Medicine. Results from the trial across 148 sites in 23 countries show a 30 percent improvement in survival in patients with acute myeloid leukemia.
The Phase 3 clinical trial called QUAZAR, showed that a drug, called CC-486 (the oral form of azacytidine), significantly improved survival in older patients, over the age of 55, with the disease. AML is the most acute blood cancer in adults and its incidence increases with age, with a poor prognosis. With current treatments, the majority of older patients will die of their disease within 2 years of diagnosis.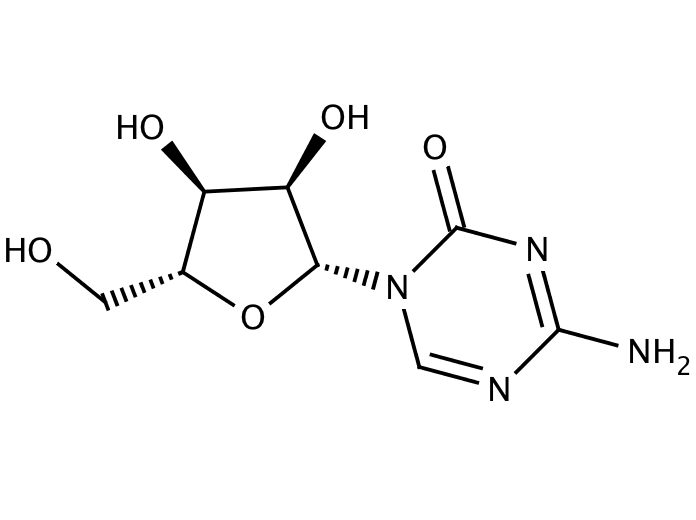 Acute myeloid leukemia is the most severe blood cancer in adults, and the risk for the disease and relapse after remission increases with age. Around 20,000 people in the United States are diagnosed with AML every year. With current treatments, the prognosis for those with the disease is generally poor. The majority of older patients will die within two years of diagnosis.
The global trial, led by Professor Andrew Wei from Monash University's Australian Centre for Blood Diseases and a hematologist at Alfred Health, focused on people with AML over 55 years of age, "because of an unmet need to identify new agents able to improve outcome in patients after completing chemotherapy," he said.
In addition to longer overall survival, those given CC-486 survived an average of about 10 months before disease relapse, compared to an average of about five months for those given placebo, the researchers said. "Our findings show that CC-486 significantly delays recurrence of the disease, thereby prolonging survival and without impacting on the quality of life," Wei said.
Azacitidine and other related compounds available at VulcanChem for non-human research use:
Quick Inquiry