Services
Custom Synthesis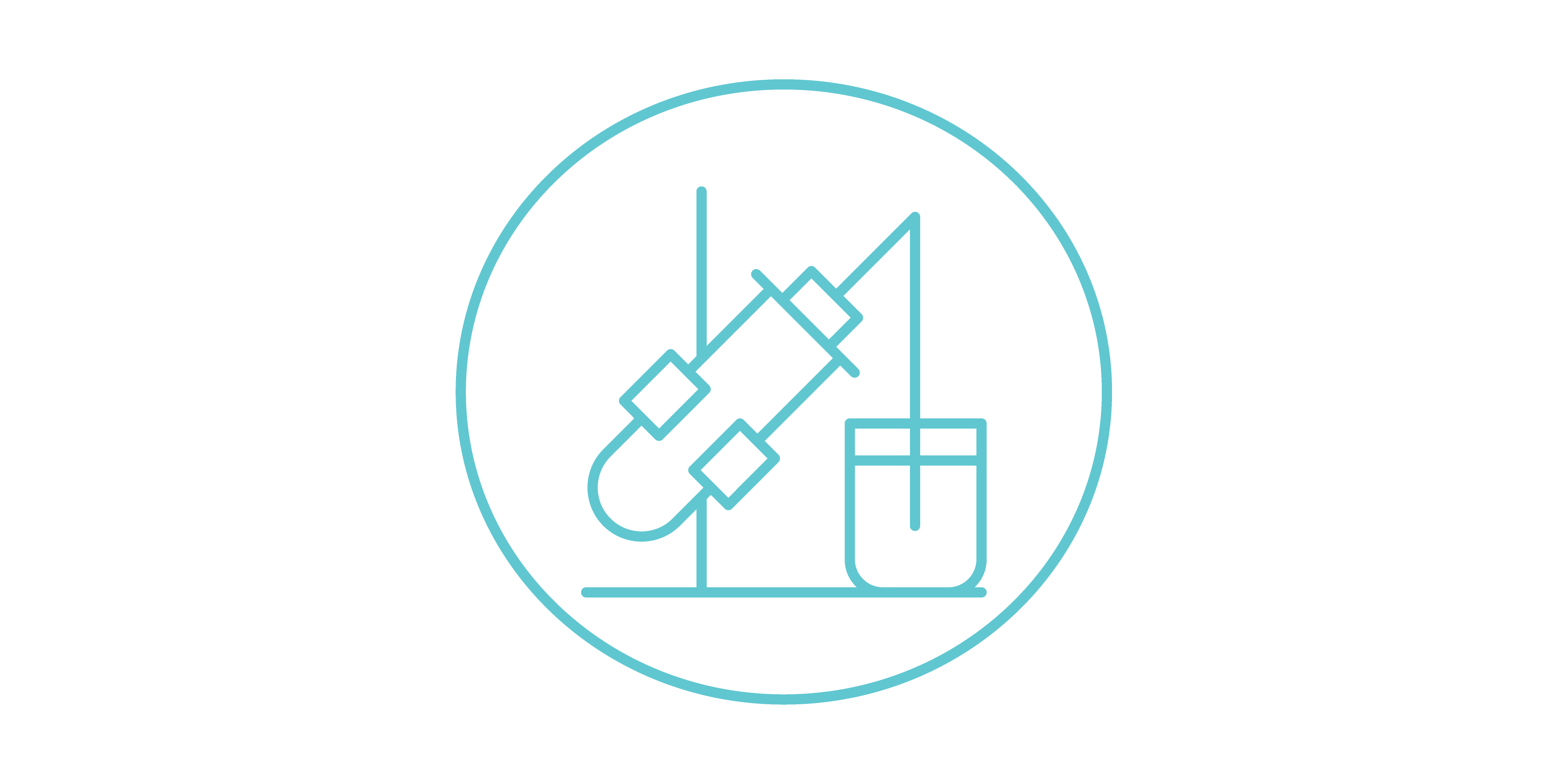 Custom synthesis is one of the options open to you in need of any compound. VulcanChem offers high-quality synthesis and contract manufacturing services from small-scale to bulk quantities. Our service catalog is centered on some key specialties with a wider range available based on your requirement.
How We Proceed
When customers require a molecule at a certain scale, our chemist will operate an effective evaluation on the basis of raw materials, synthesis route and FTE rate. After that, a quote will be provided including price and the estimated lead time. Every project is carried out under strict confidentiality agreements which protect the confidentiality and security of Intellectual Property (IP) and Technology Transfer Agreements. Our expertly trained quality assurance team works closely with our customers to apply compliance to universal and specific standards. Moreover, timely update report will be provided during the course of the project.
What We Can Do
● Literature research, design of synthetic route
● Complex multistep organic synthesis
● Lead-like or drug-like compounds
● Polymer synthesis
● Peptide synthesis
● Special chemical processing and production services
● And more...
If you have a custom synthesis requirement, please contact us at info@vulcanchem.com or submit your request below.
Quick Inquiry